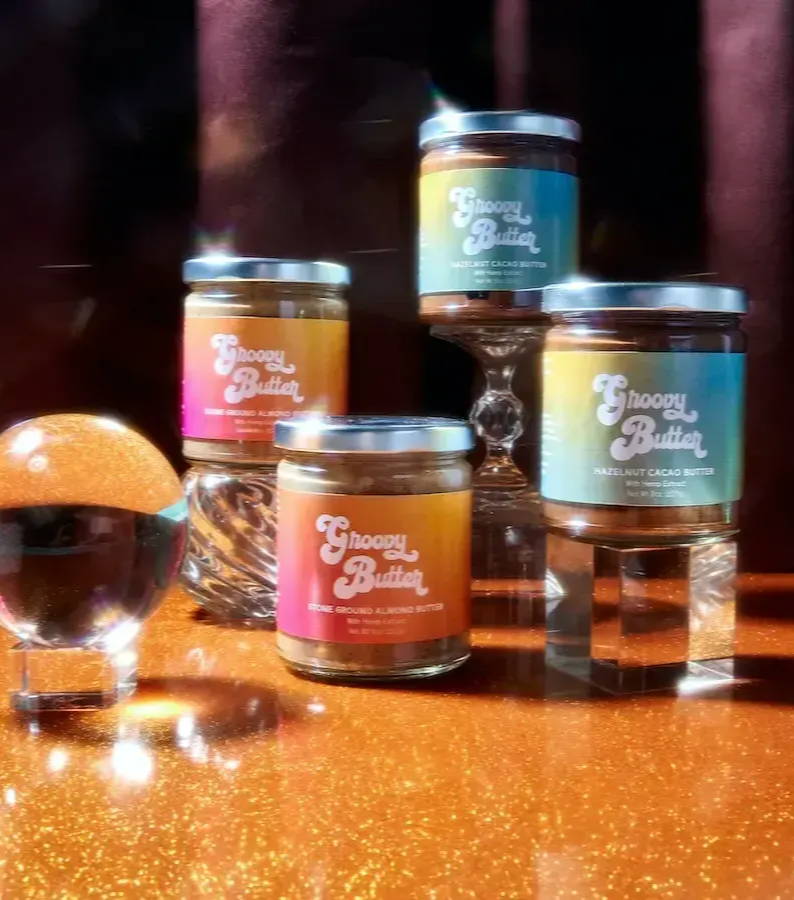 Uplift your vibe with decadently creamy enhanced nut butters.
Made with pure, radiant ingredients to help you stress less, focus on the moment, create more.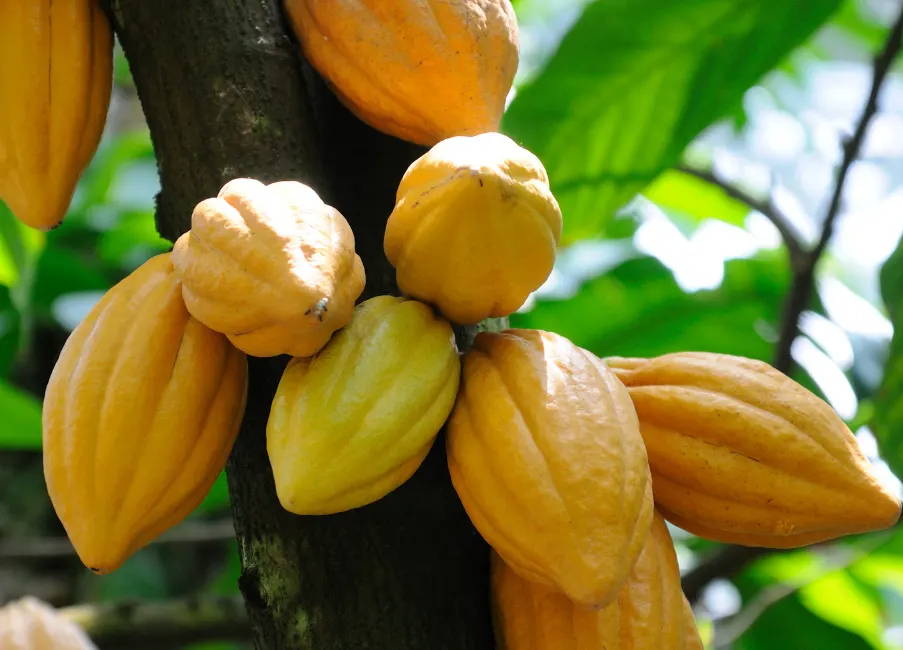 Pure, Radiant Ingredients
Plant based, gluten free, dairy free, and sustainably selected from exceptional farms for impeccable quality.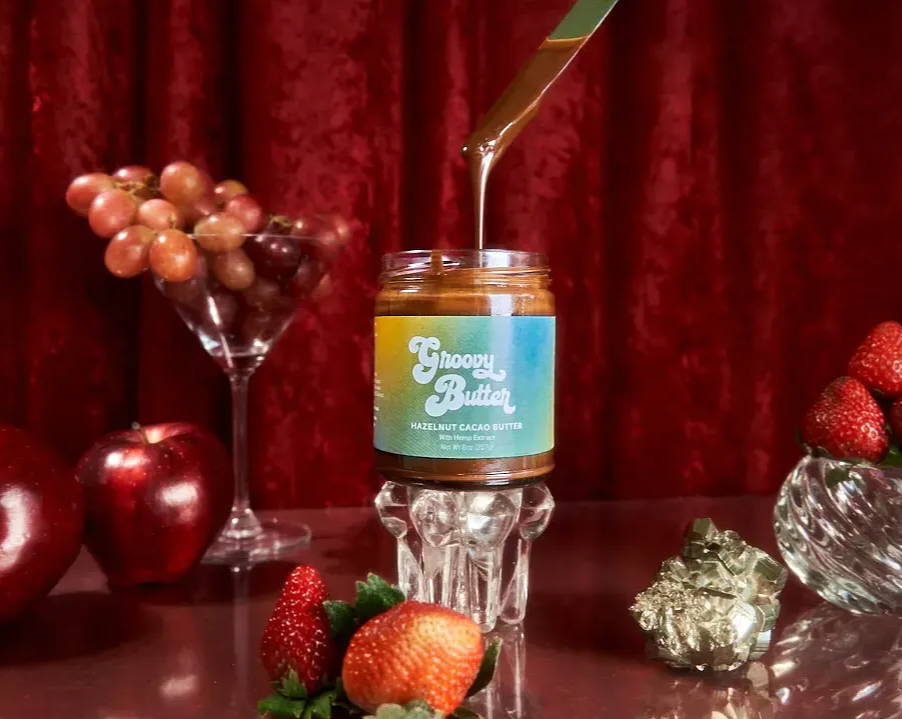 Your Most Fun Ritual
Add Groovy Butter into your ritual with ease. Blend into a smoothie, spread on toast, drizzle on ice cream – or take a decadent spoonful (or two) directly from the jar.