Groovy Butter was born on the Lower East Side in the wildest city in the world.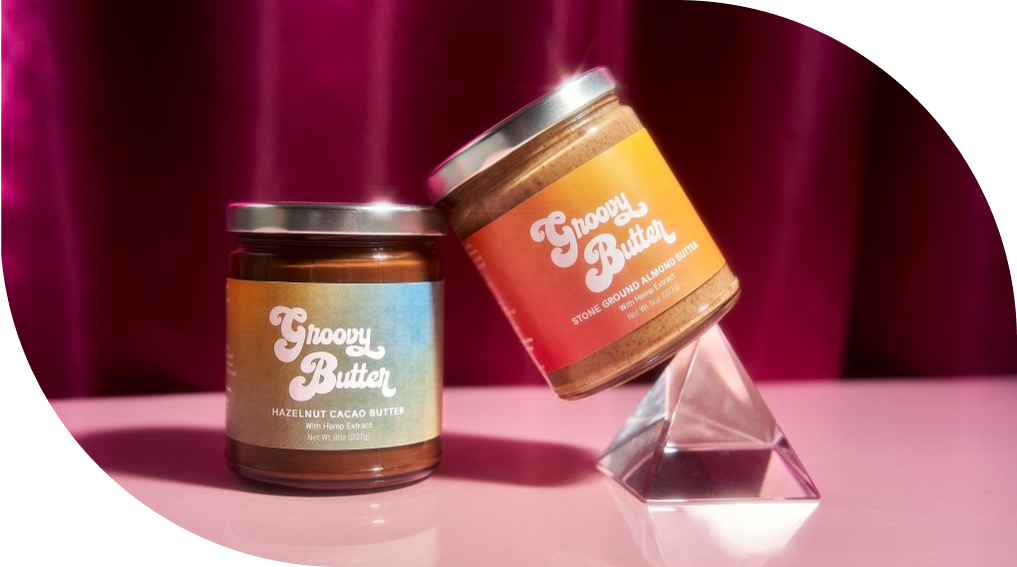 Made with amazing, simple organic ingredients, our nut butters help you vibe your highest. So you can destress from your high stress life, enhance your mood, focus on the moment, and create more.
Groovy Butter is the most fun way to take CBD.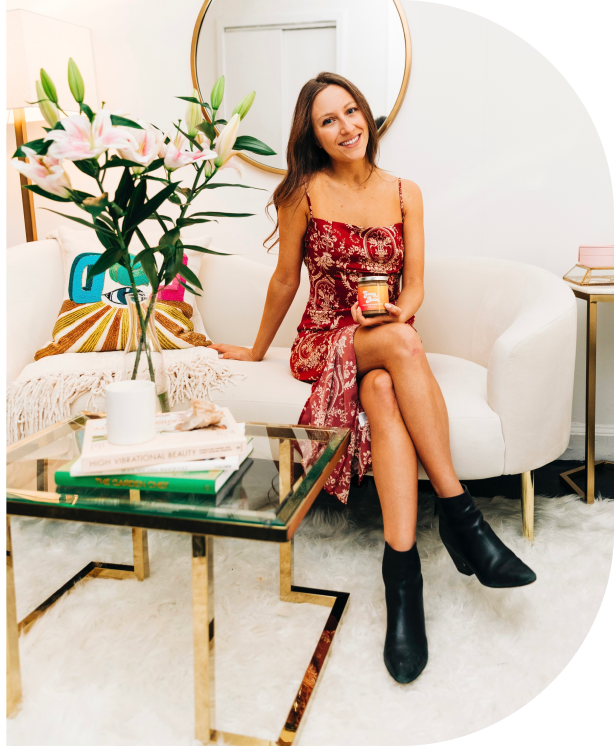 "For anyone experiencing anxiety or stress, the shift of adding CBD into your ritual is night and day."

- Rachel Weber,
Founder
Consistency is key with hemp-derived CBD. Groovy Butter was designed to fit seamlessly into your daily ritual – elevating your standard scoop of almond butter and making your nightly dessert treat into a wellness practice.
Get your groove on any time of day. Blend into a smoothie, spread onto toast, drizzle on ice cream - but our preferred method is a spoonful (or two) directly from the jar.

We carefully selected each organic ingredient - low water usage almonds and hazelnuts, raw Peruvian cacao, coconut sugar from regenerative palm farms, organic hemp farms with biodynamic farming methods - for the creamiest and most flavorful butters imaginable, without harm to Mother Earth.

We ship our glass containers in recyclable cardboard mailers.